2020 FAMILY TOUR *HILL CUMORAH PAGEANT* JULY 16-24 *BOOK NOW*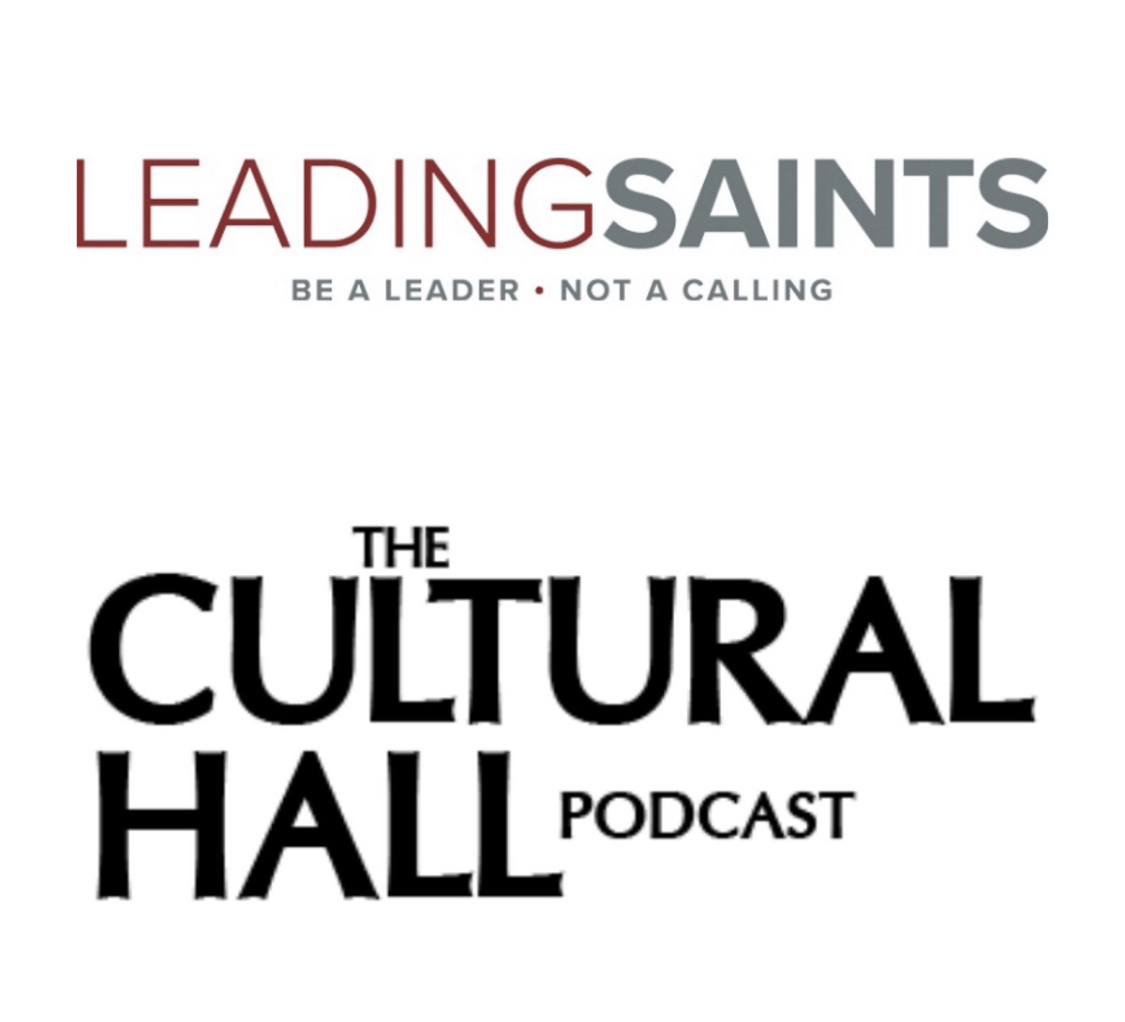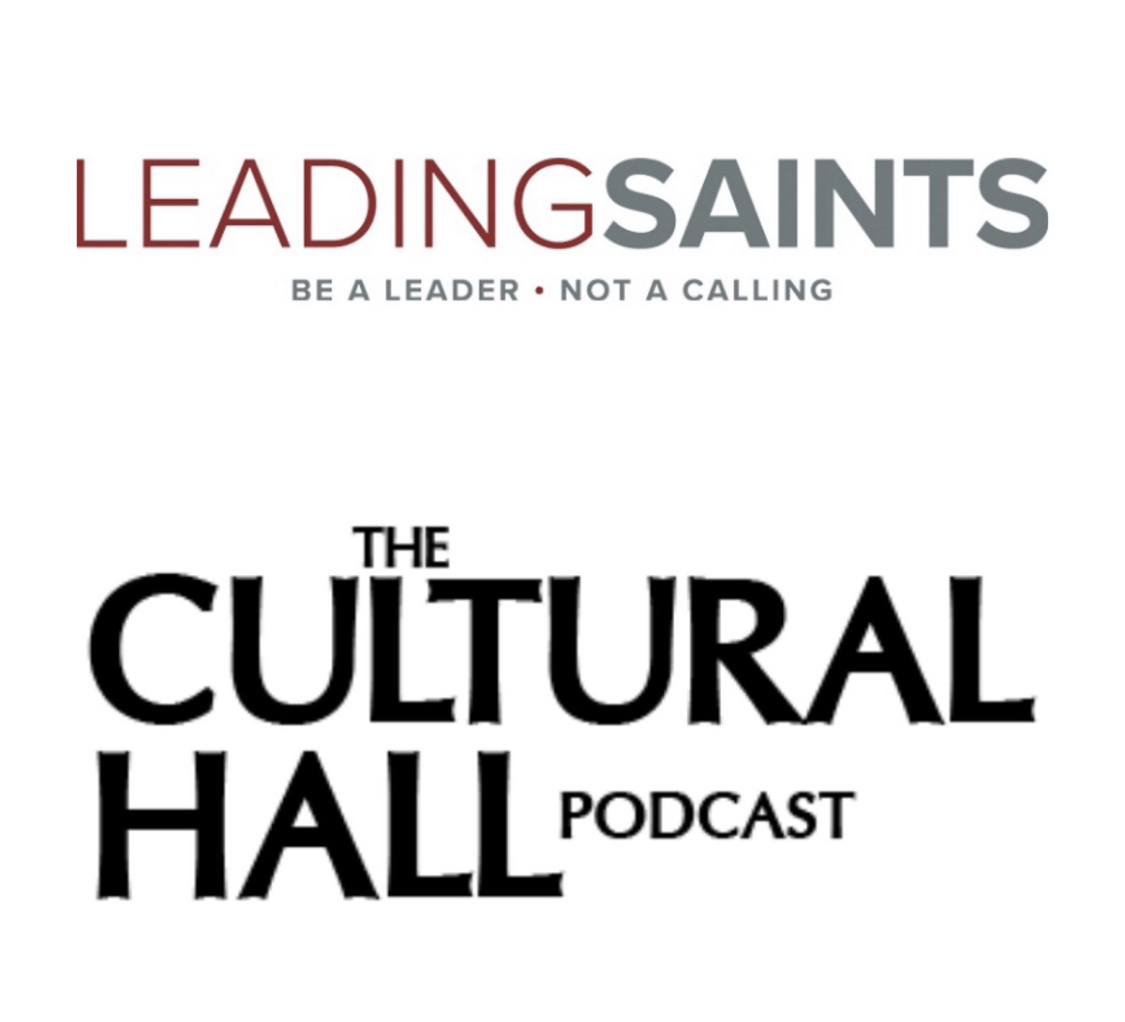 2020 FAMILY TOUR *HILL CUMORAH PAGEANT* JULY 16-24 *BOOK NOW*
STAND IN HOLY PLACES
COME JOIN THE HOSTS OF LEADING SAINTS AND THE CULTURAL HALL POD CASTS!
TOUR INCLUDES: FLIGHTS, TOUR BUS, HOTEL ACCOMMODATIONS, BREAKFASTS AND SOME DINNERS, AND SITE FEES.
Our Adult Tours are a wonderful way to see so much of church history without the stress or fuss of planning. Our tour bus comfortably accommodates up to 54 individuals. Price is per individual based on double occupancy in hotel rooms.
All tour dates require a minimum number to be scheduled. If the minimum is not reached, a full refund will be issued.
For your convenience, Cumorah Tours offers some payment options, as follows:
$300 Required before all payment options except "pay in full." This Non-refundable deposit will hold your seat.
$425 Pay the balance in four payments.
$850 Pay the balance in two payments.
$1700 Pay balance.
$2000 Pay in Full. This price includes the $300 deposit.View Gallery
Basic 9 day Itinerary
DAY ONE:

July 16th (Thursday)

-Fly into Rochester International Airport

-Visit Whitmer Farm

-Lunch is on your own

-Visit Hill Cumorah

-Visit Historic Book of Mormon Publication Site

-Check into Hotel

-Dinner on your own

-Attend The Hill Cumorah Pageant

-Return to the hotel

DAY TWO:

July 17th (Friday)

-Breakfast at the hotel

-Visit The Sacred Grove

-Visit Joseph's childhood home

-Lunch on your own

-Travel to Niagara Falls

-Visit Niagara Falls

-Dinner on your own

-Return to the hotel
DAY THREE

July 18th (Saturday)

-Breakfast at the hotel

-Travel to Oakland Township, PA (Hiram, PA)

-Visit Priesthood Restoration Site

-Visit Susquehanna River Site, PA

-Lunch on your own

-Travel to Kirtland, OH

-Check into hotel

-Dinner on your own

DAY FOUR

July 19th (Sunday)

-Attend Sacrament Meeting

-Visit Isaac Morley Farm

-Visit John Johnson Farm

-Lunch provided

-Visit Kirtland Temple

-Return to the Hotel

-Dinner Provided

DAY FIVE

July 20th (Monday)

-Breakfast at the hotel

-Visit Historic Kirtland: Visitor Center-Newell K. Whitney Store-Saw Mill-Ashery

-Depart for Richmond, Indiana

-Lunch on your own

-Check into hotel

-Dinner on your own

DAY SIX

July 21st (Tuesday)

-Breakfast at the hotel

-Travel to Carthage, Ill

-Visit Carthage Jail

-Lunch on your own

-Travel to Nauvoo

-Check into hotel

-Dinner provided at Famous Nauvoo House

-Nauvoo Pageant

DAY SEVEN

July 22nd (Wednesday)

-Breakfast at Hotel

-Nauvoo Temple Session if desired

-Visit Historic Nauvoo

-Lunch Provided

-Visit Historic Nauvoo

-Dinner provided at Famous Nauvoo House

-Nauvoo British Pageant

-Return to the hotel

DAY EIGHT

July 23rd (Thursday)

-Breakfast at the hotel

-Travel to Jamesport, Missouri

-Lunch provided at Jamesport, Missouri

-Visit Amish Country, Jamesport, Missouri

-Travel to Adam-ondi-Ahman

-Visit Adam-ondi-Ahman

-Visit Far West Temple Site

-Visit Richmond, Missouri Cemetery (Three Witnesses Memorial)

-Check into hotel (Kansas City, Missouri)

-Dinner on your own

DAY NINE

July 24th (Friday)

-Breakfast at hotel

-Visit Independence, Missouri/New Jerusalem Temple Site

-Visit Community of Christ Temple

-Visit Independence Visitors Center

-Lunch on your own

-Visit Liberty Jail

-Travel to Kansas City, Missouri Airport

-Fly home